People often think that exotic snacks are always expensive and hard to find, but that's not the case with us!
We might have started as a vape shop, but we've evolved into carrying a wide variety of exotic snacks that are affordable (unaffordable too!) and delicious, so you can always find something new to try!
And if you're tired of the same old munchies, our selection of rare and unique snacks will definitely be a refreshing change.
So why settle for boring, regular snacks when you can have an adventure with your taste buds with exotic snacks, available at Eurovap?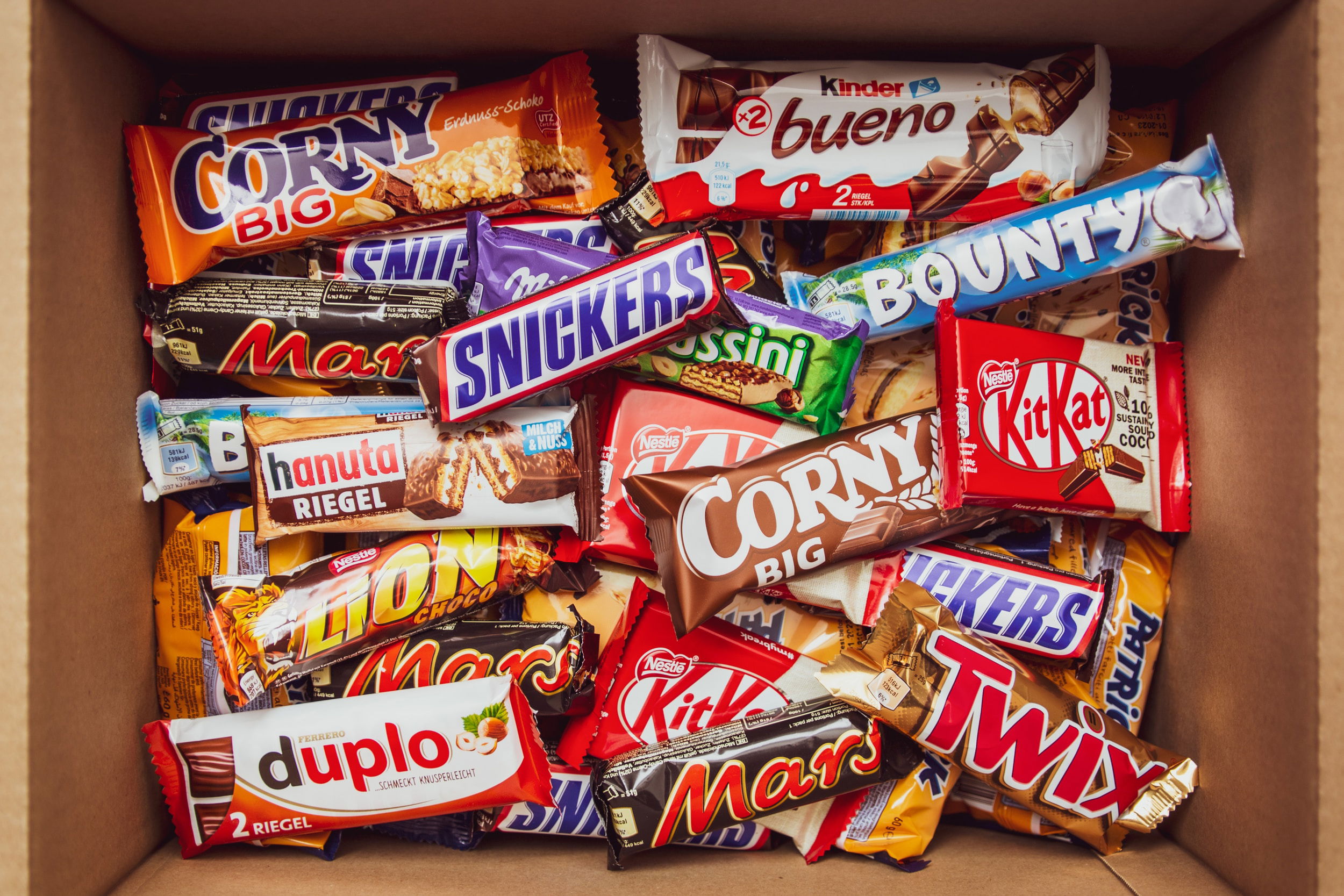 There are a few reasons why regular snacks are boring. First, they're often the same old thing. You can only eat so many chips or cookies before you get sick of them.
Second, they're usually not very healthy. A lot of junk food is high in calories and low in nutrients, so it's not doing your body any favors. Yes, we all know that already. So, if you're gonna do it, shouldn't you at least make it worth your while by going for something exotic in nature?
Third, exotic snacks are just more interesting. They offer new flavors and textures that you won't find in a bag of Doritos. So next time you're looking for something to munch on, skip the boring old options and go for something new and exciting!
Our selection of exotic snacks is second to none. We carry everything from exotic chips and candy, to rare imported cookies, chocolates & popcorns. We have the perfect snack for any occasion. One thing that is for sure, you won't be disappointed with our selection of exotic snacks, as we have a little something for everyone.
We have physical locations for exotic munchies & drinks in Montreal, Laval, Beloeil, Terrebonne and St-Eustache and we also offer delivery on Uber Eats, Door Dash & Skip The Dishes.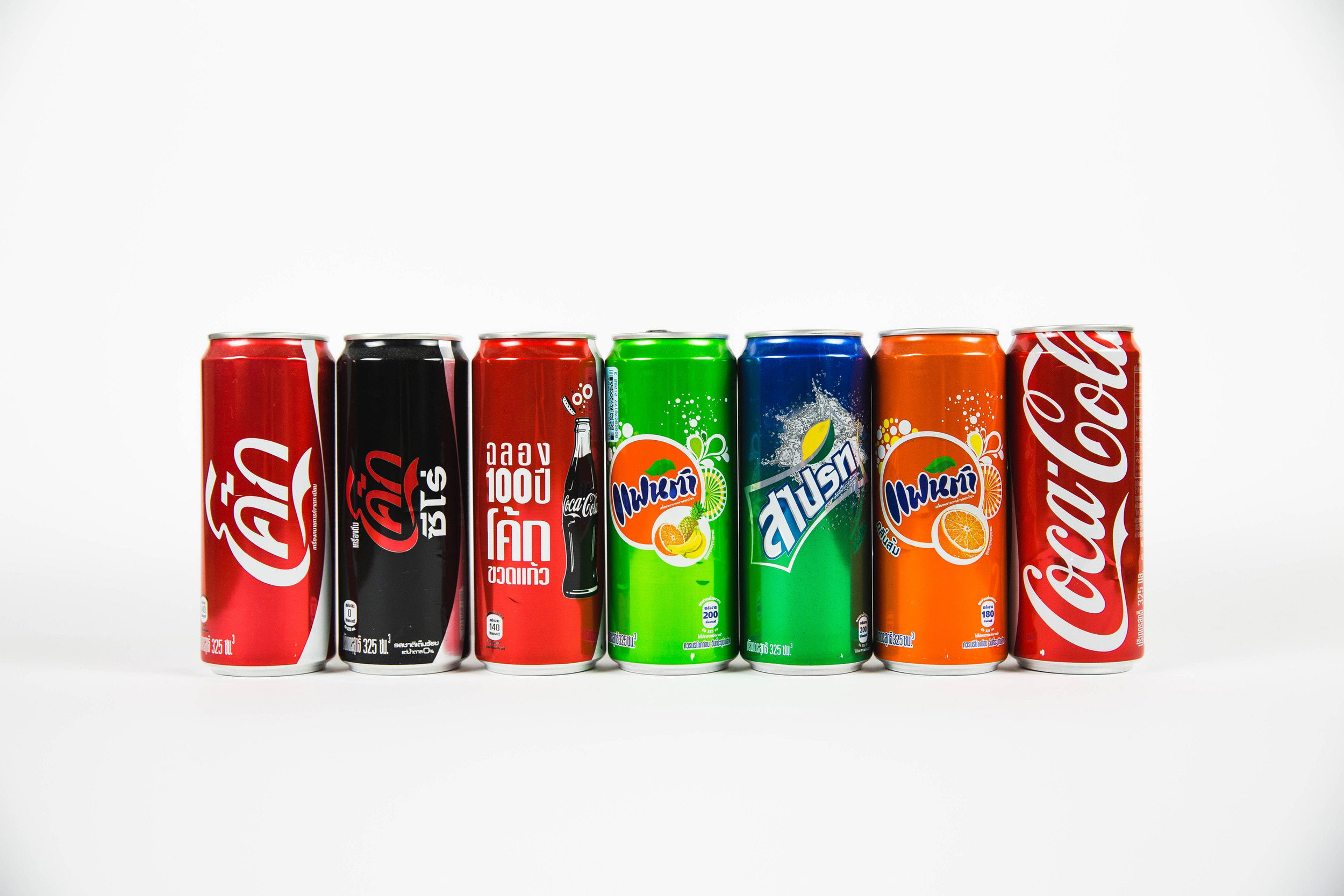 BUT WAIT, THERE'S MORE!
You can also come and see us for the best selection of exotic sodas in town! We carry a wide variety of brands and flavors, so you're sure to find something you love.
And if you're tired of the same old Coke or Pepsi, our selection of rare and unique sodas will definitely be a refreshing change.
There are a few key differences between exotic and regular sodas. For one, exotic sodas tend to be more expensive due to their rarity. They also usually have more interesting flavors than regular sodas, which can be a great way to spice up your everyday routine.
Finally, exotic sodas often come from smaller companies or countries, meaning they may not be as widely available as regular sodas. #rarity
So if you're looking for something new and exciting to drink, be sure to come visit us in store. You won't be disappointed!